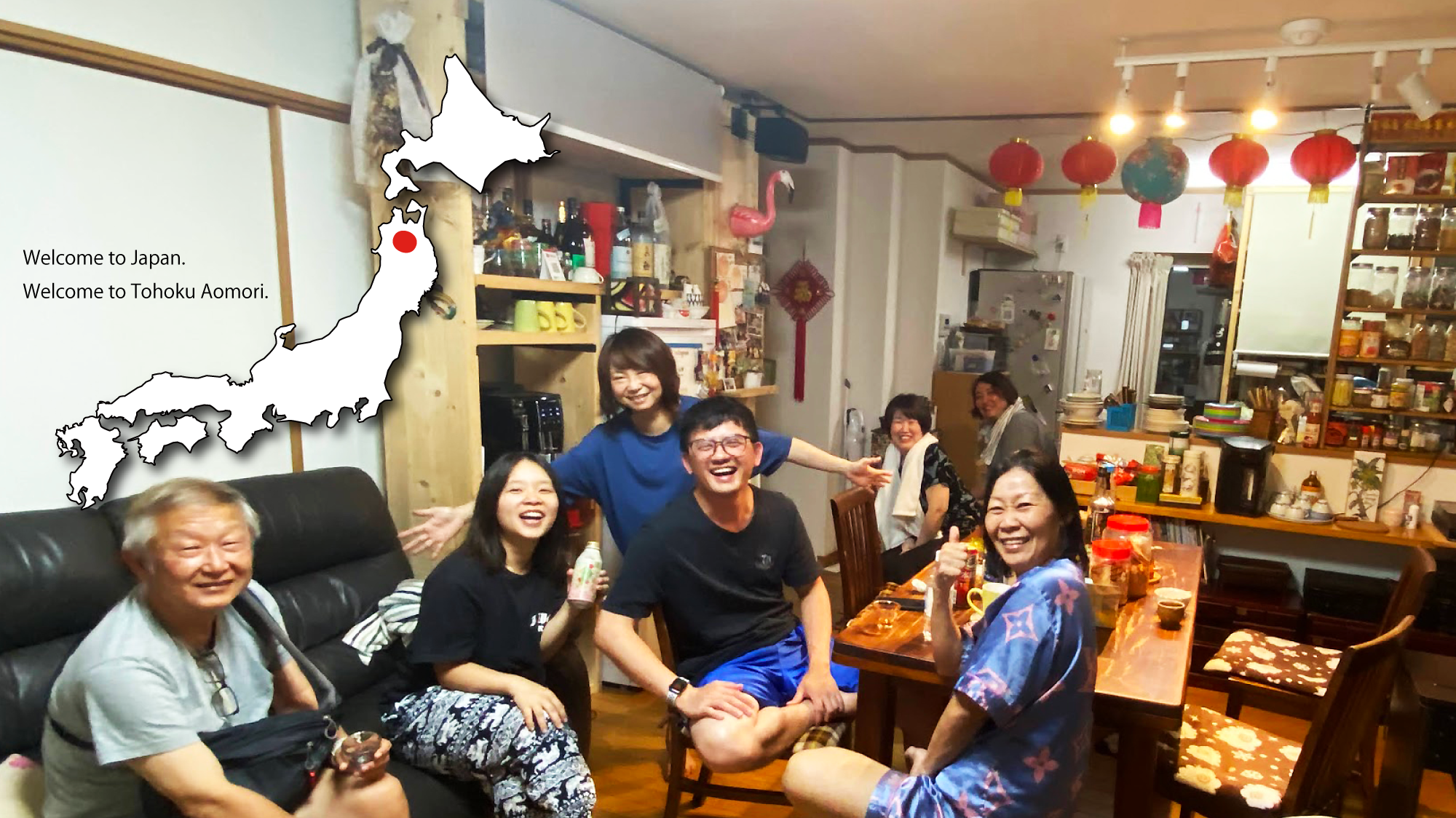 Welcome to Japan. Welcome to Tohoku Aomori.
This is an ordinary house located in Kuroishi City, Aomori Prefecture. Usually, a local husband in his 50s and his Chinese wife from Malaysia live there. Two rooms on the second floor, which used to be children's rooms, are open to the public for guests. My wife speaks Chinese and English, so those who are not comfortable with Japanese can stay at ease. There is a local supermarket nearby, so you can cook your own meals in the kitchen. You can also use the washing machine.



青森県黒石市にある普通の住宅です。普段は50代の地元出身の夫とマレーシアの華人妻が暮らしています。子ども部屋だった2階の2部屋をゲスト用に公開しております。妻は中国語と英語が話せますので日本語に不安のある方も安心してお泊りいただけます。近くには地元の大型スーパーもありますのでキッチンで自炊もできます。洗濯機も使えます。
Booking/宿泊予約
Reservations can be made through airbnb or AsiaYo's website.



airbnbまたはAsiaYoのサイトから予約できます。
Gust Room/客室
All rooms are 2 rooms, twin rooms, all on the second floor.



全部屋2室 ツインルーム すべて2階です。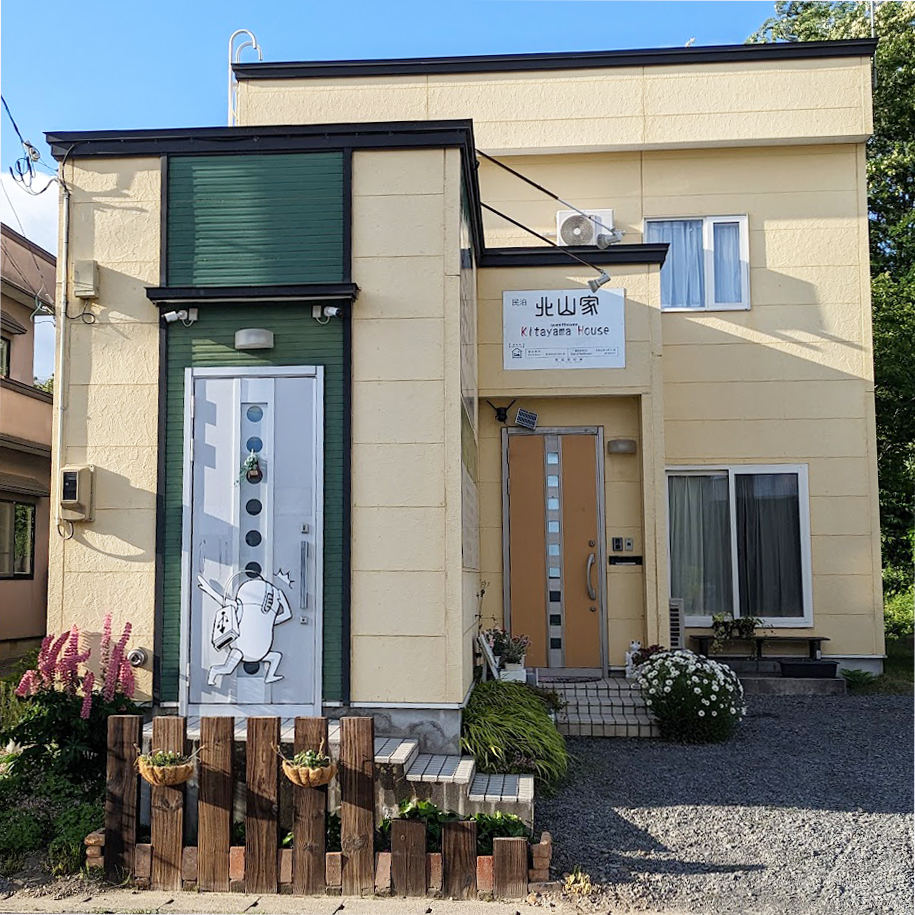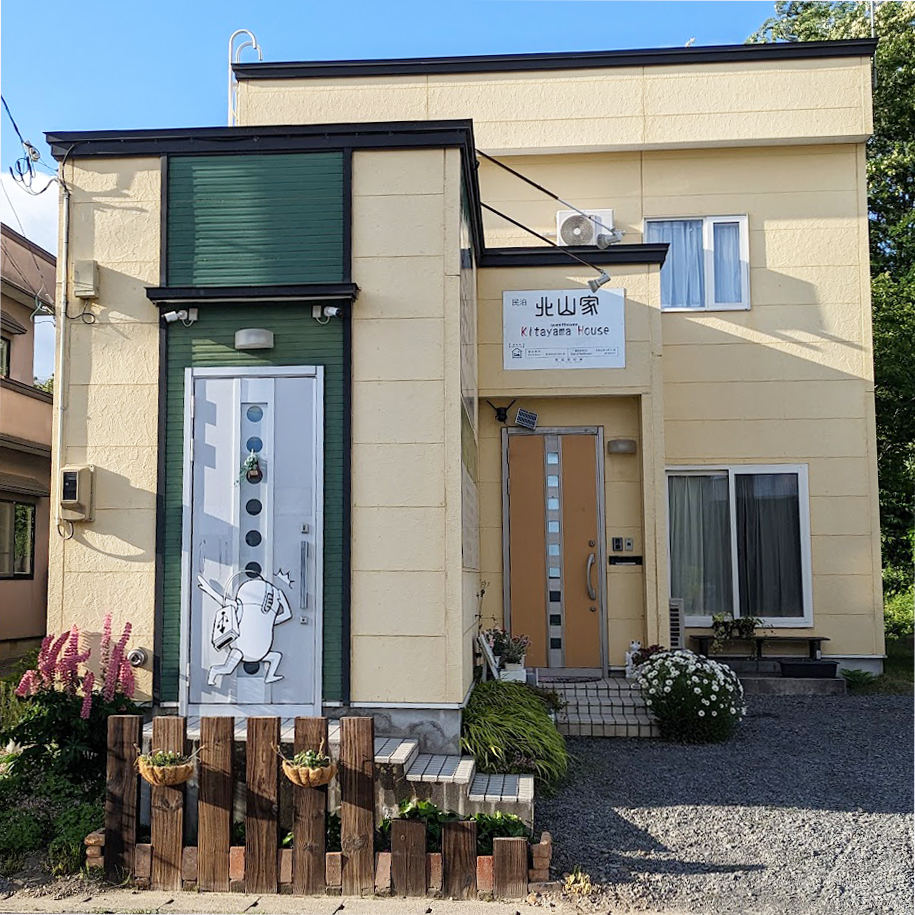 Whats New!
instagram